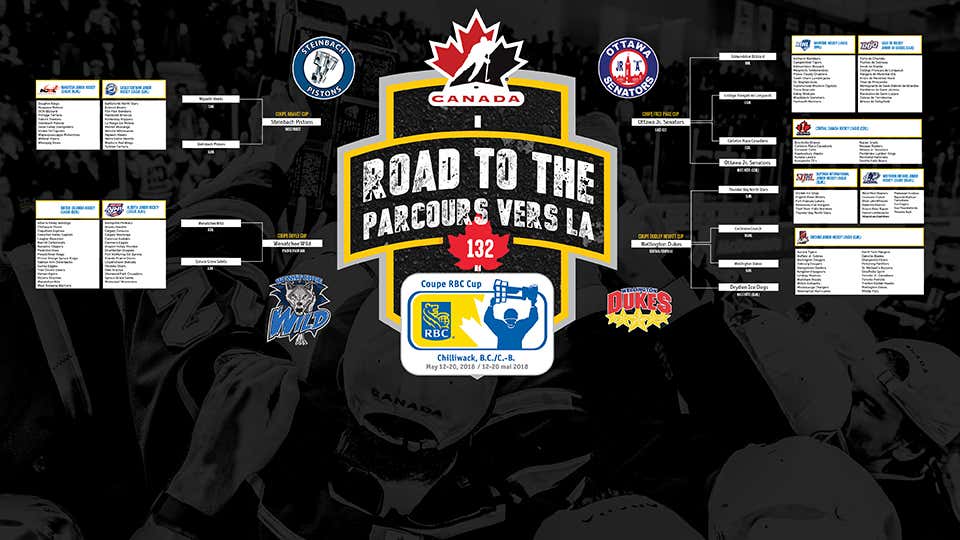 73 days from puck drop in Chilliwack, B.C., the Road to the RBC Cup is underway. Follow along with every playoff game as 132 Junior A teams become the final five.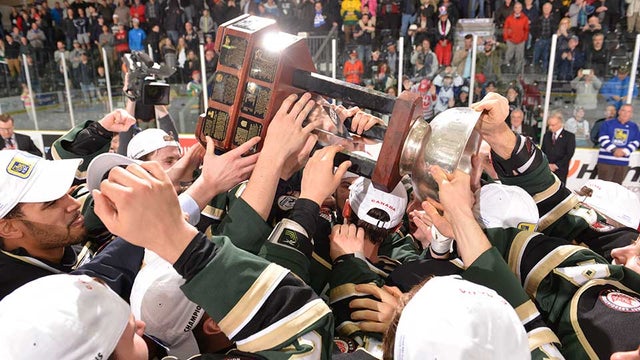 When the 2017-18 season opened, 132 Junior A teams had the opportunity to become national champions. Who remains?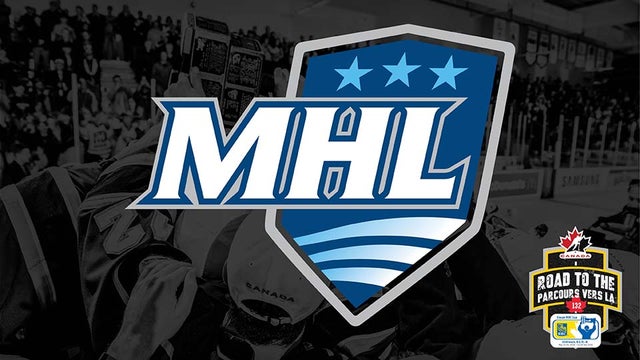 The Edmundston Blizzard made their first season in NW New Brunswick a success, claiming the MHL regular-season title.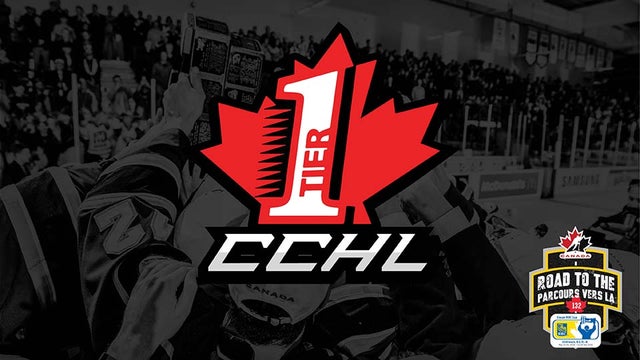 The Carleton Place Canadians made it five years in a row as CCHL regular-season champs, allowing 105 goals in 62 games.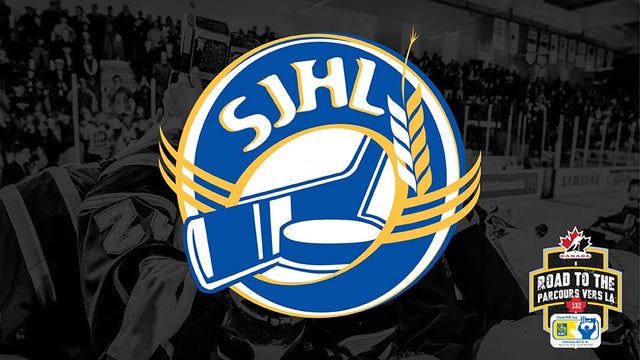 The Nipawin Hawks finished No. 1 in GA, PP and PK to claim the SJHL regular-season title for first time in 18 years.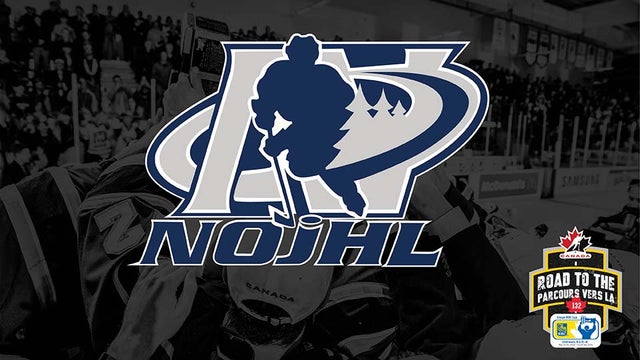 Another season, another dominant run for the Powassan Voodoos, who finished 15 points clear atop the NOJHL.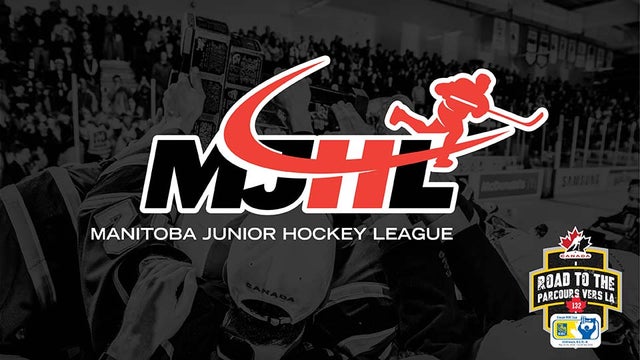 The Steinbach Pistons did it with defence, allowing only 130 goals to repeat as regular-season champions in the MJHL.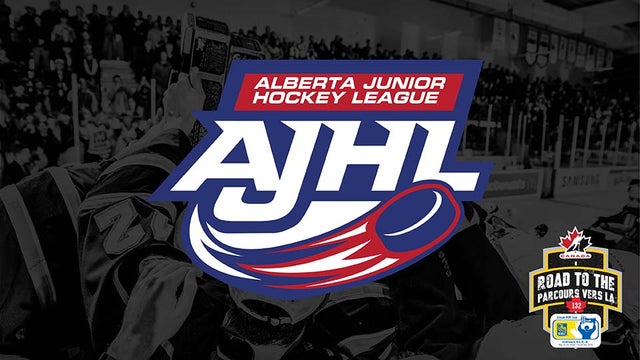 Unbeaten in 2018, the Okotoks Oilers will take a 24-game win streak and a regular-season title into the AJHL playoffs.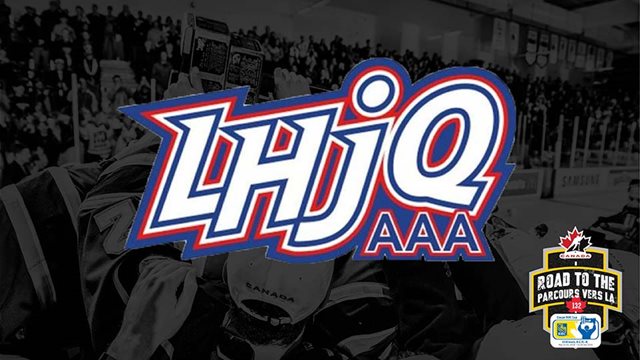 The Cobras de Terrebonne outscored opponents by 206 goals to top the LHJQ for the second year in a row.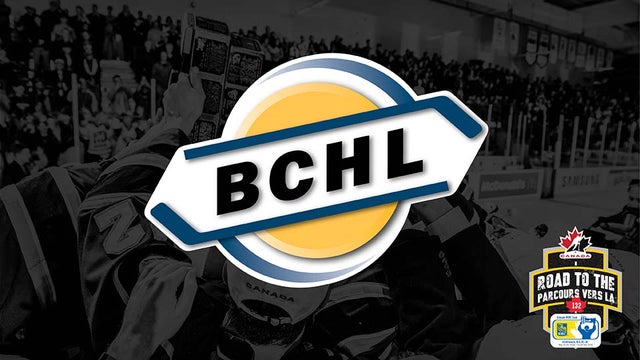 The Penticton Vees earned points in 20 of 23 games once the calendar turned, helping them return to the top of the BCHL.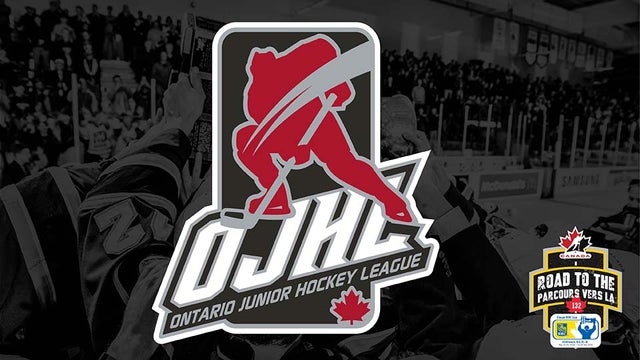 The Toronto Patriots scored their way to the top of the OJHL, netting a league-leading 260 goals en route to first place.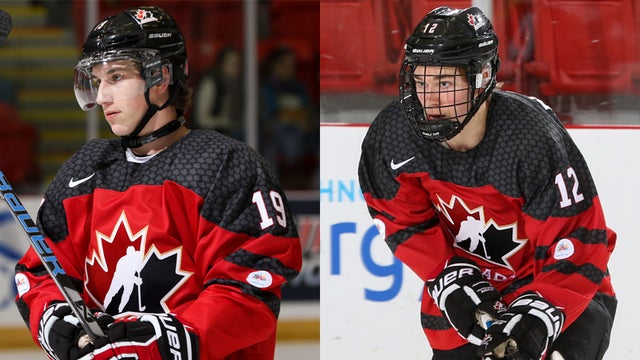 Before their Chilliwack Chiefs host the RBC Cup, Corey Andonovski and Harrison Blaisdell are learning on the job.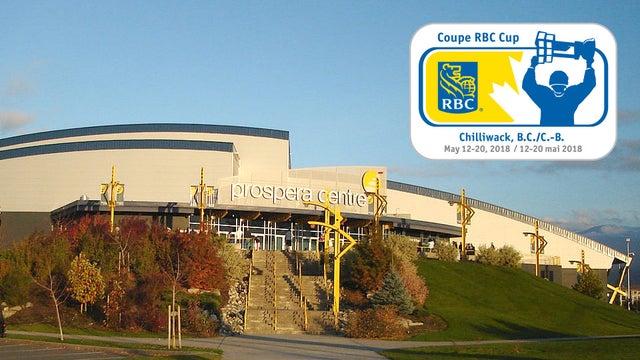 The host Chilliwack Chiefs take on the Pacific Region champs on the opening night of Canada's National Junior A Championship.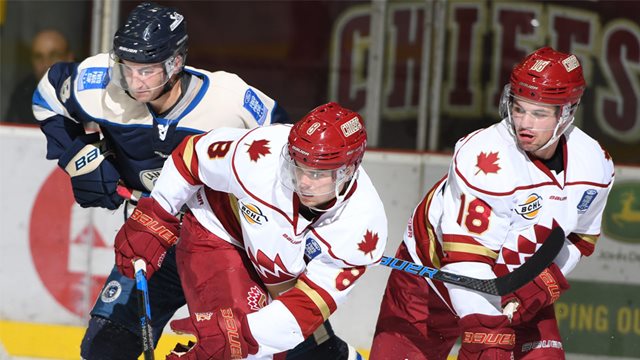 The 36-week journey has begun for the Chilliwack Chiefs, who had an up-and-down start to their BCHL schedule.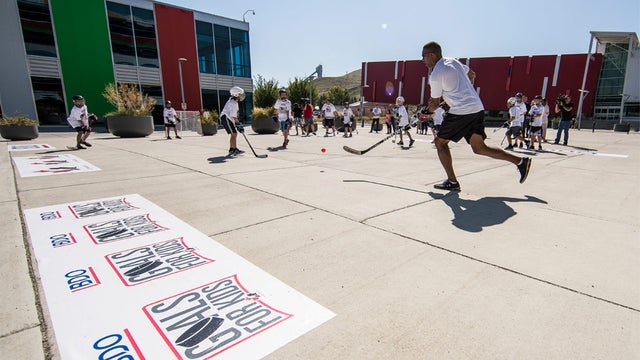 As part of the BDO Goals for Kids program, MHAs will benefit from goals scored at select national and international events.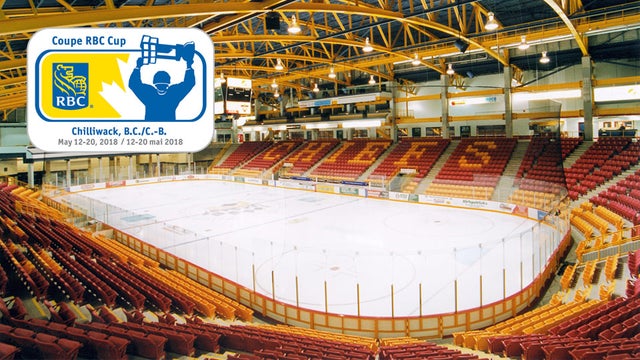 Chilliwack to host 2018 RBC Cup
Canada's National Junior A Championship is headed back to B.C. for the sixth time; the Chilliwack Chiefs will play host.