Buy tickets for all of Hockey Canada's great events
---
Cheer on your team with tickets for all of Hockey Canada's events.
Tickets are available for games from coast-to-coast-to-coast.
Events include the upcoming Esso Cup, TELUS Cup, Centennial Cup and more.
Get yours today!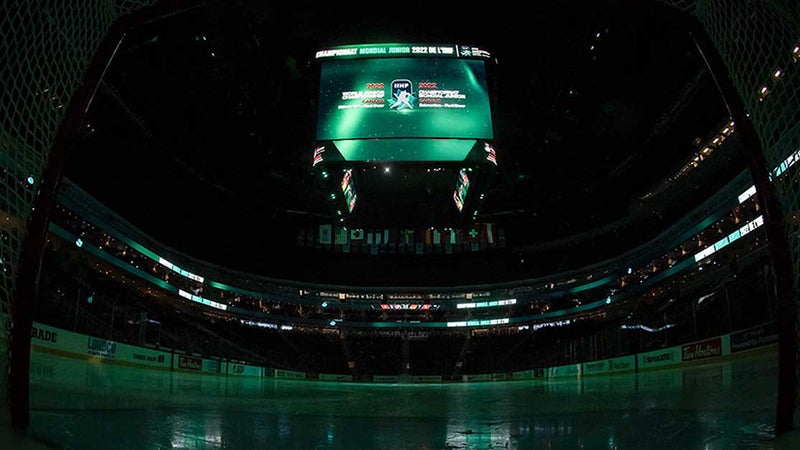 2022 IIHF WORLD JUNIOR CHAMPIONSHIP CANCELLATION UPDATE
Due to the ongoing spread of COVID-19 and the Omicron variant, the International Ice Hockey Federation (IIHF) announced Dec. 29 the cancellation of the 2022 IIHF World Junior Championship. The decision was made with the support of Hockey Canada to ensure the health and safety of all participants.
Due to the cancellation of the tournament, tickets are no longer available. Current ticket holders will be contacted by email with more information.