SUNDAY, NOV. 13
1. Danika Ranger (Ontario Red)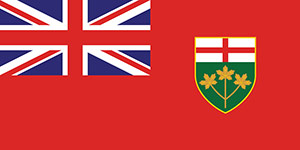 Danika Ranger displayed calm and poise throughout her team's gold medal game win over Quebec. No stranger to the big stage – she was the Top Goaltender at the 2015 Esso Cup – she stopped 31 of 32 shots for her team and stood her ground as her teammates kept making their way to the penalty box. In addition to going home with a gold medal, Ranger leaves as this tournament's Top Goaltender award winner.
2. Sarah Fillier (Ontario Red)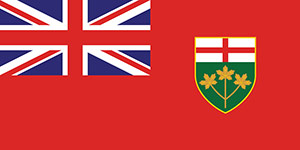 Sarah Fillier was a consistent force all week for Ontario Red. She got the scoring rolling in the gold medal game, putting in her own rebound down low. And she set up Alexa Vasko for a one-timer for her team's final goal in a 4-1 win over Quebec. The rookie on a line with Ontario Red returnees Daryl Watts and Emma Maltais, she finished the tournament with four goals and four assists.
3. Alex Allan (British Columbia)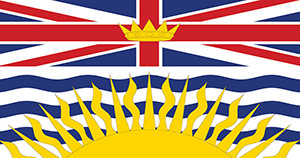 Alex Allan is a defenceman, but she was an offensive star for British Columbia in its bronze medal win over Ontario Blue. Only 1:39 into the game, she roofed a rebound to get her team going. And after her team surrendered a bad goal later in the opening period, she replied 1:33 after with a power play goal. She played a big part in her team avenging a defeat to the same team in the same game a year ago and, more important, winning its first medal in 11 years.
---
SATURDAY, NOV. 12
1. Morgan Wabick (Manitoba)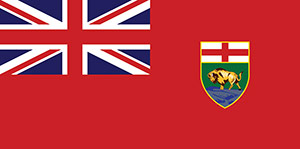 Morgan Wabick led Manitoba with a four-goal performance in its 6-1 victory over Team Atlantic in the seventh-place game. She demonstrated her excellent shot on the majority of her goals, but one of the most remarkable things was her blocking shots in the third period with her team up by five goals. It was an impressive showing of character by Wabick.
2. Nara Elia (Saskatchewan)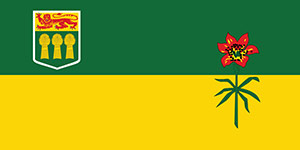 Nara Elia had a hat trick in a 6-4 loss to Alberta in the fifth-place game. Elia was able to able to convert in various means in this game. She scored in tight to the net and with her excellent wrist shot. She demonstrated her ability to score when the opportunity presented itself.
3. Meaghan Hector (Ontario Blue)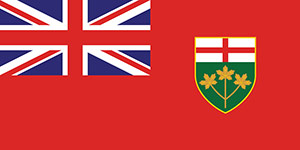 Meaghan Hector played a solid game along the blue-line for Ontario Blue, despite the 3-0 loss to Quebec in the semifinals. Hector was consistent in making good first passes. She also defended well and had solid gap control along with good ice awareness throughout the entire game.
---
FRIDAY, NOV. 11
1. Jordyn Holmes (Saskatchewan)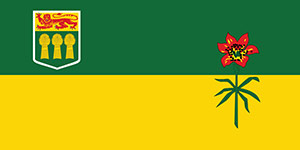 Jordyn Holmes had two goals – one of which was shorthanded – and an assist in a 5-3 loss to Ontario Red. Holmes' work ethic, speed and willingness to get to the scoring areas – evident on her first goal, which was scored down low – were keys in her success against Ontario Red.
2. Taylor Wabick (Manitoba)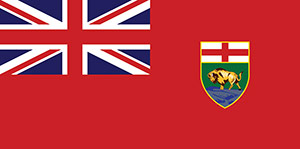 Defenceman Taylor Wabick scored the shootout goal that propelled Manitoba to a 3-2 victory over previously unbeaten Quebec. Wabick played an excellent game for Manitoba, displaying good puck management and strong positional play in her defensive zone.
3. Brette Pettet (Team Atlantic)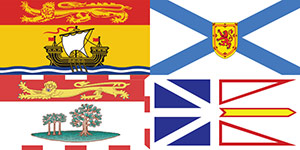 Pettet scored her team's only goal in a 2-1 loss to Ontario Blue. Pettet's goal was a beautiful snapshot from the left circle that went off the crossbar and in on the short side, beating goaltender Tristyn Elford. The captain was a dominate force all game for Team Atlantic, creating scoring chances for her teammates and herself.
---
THURSDAY, NOV. 10
1. Amy Potomak (British Columbia)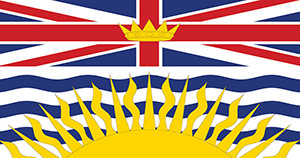 Despite her team losing 4-3 to Quebec, Amy Potomak had an outstanding game for British Columbia. Captain Potomak was in on all three goals (2 goal, 1 assist) that her team scored. She was consistently creating scoring chances for herself and her teammates with her ability to skate and beat players.
2. Amanda Zeglen (Alberta)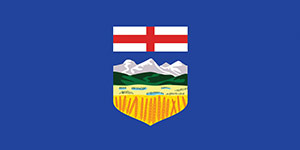 Amanda Zeglen faced 38 shots against Manitoba and held down a 2-1 victory for Alberta. Alberta was under siege from Manitoba when they pulled its goaltender late in the third period. Zeglen stood tall in making all the saves in the final frame when her team was dominated in the shot total by a count of 21-2.
3. Camryn Tait (Ontario Red)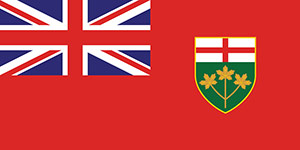 Camryn Tait scored two goals 45 seconds apart in the final period to break the game open against Team Atlantic. Tait's second goal of the period was a bullet of a wrist shot from the right circle that cleanly beat goaltender Kelsey Shute. Tait's two-goal performance gave Ontario Red a four-goal lead in an eventual 6-1 win.
---
WEDNESDAY, NOV. 9
1. Kendra Woodland (British Columbia)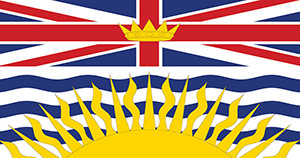 Kendra Woodland backstopped her team to a 3-2 victory over Manitoba with an impressive 44-save performance. She faced 38 shots in the final two periods alone as Manitoba put together a strong offensive attack, especially as time wound down, but they could not get the equalizer. Woodland displayed a strong battle mentality and focus to make all the saves required to lead her team to victory.
2. Alice Fillion (Quebec)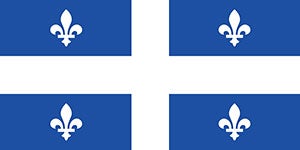 Forward Alice Fillion scored on her first two shifts, setting the tone for her team as Quebec never looked back in defeating Alberta 6-2. Fillion demonstrated a strong, accurate shot on both her tallies – cleanly beating the goaltender first with a wrist shot, then with a slapshot – and Quebec would gain a huge momentum boost from the captain's performance.
3. Chantal Burke (Saskatchewan)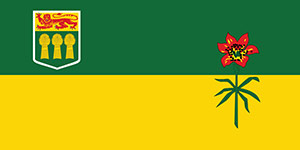 Chantal Burke was solid in her team's clean sheet, as she posted the shutout in Saskatchewan's 3-0 win over Team Atlantic. Burke faced 28 shots and was at her strongest in the second period when Team Atlantic sent 15 of their shots her way. Burke displayed good rebound control, quickness and agility throughout the game.