World Junior Hockey Championship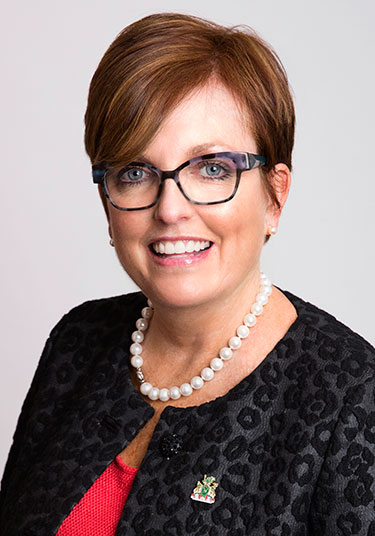 On behalf of the Government of Ontario, I am delighted to welcome the 2017 International Ice Hockey Federation World Junior Championship to Toronto.
Ontario has a rich history of excellence in sport and has been home to many hockey stars. From the Flying Frenchmen and heroes of the ice like Bobby Orr and Wayne Gretzky, to the young players representing Team Canada today, the achievements of Ontario athletes continue to inspire Canadians of all ages.
As our province gears up to celebrate its 150th anniversary in 2017, this championship is an ideal way to showcase our talent, determination and pride. Our government is proud to support and host this wonderful event.
A warm welcome to all the coaches, officials, families and fans who have travelled from far and wide to be here — and best of luck to all the athletes for an unforgettable championship!
All my best,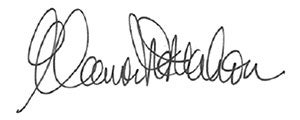 Eleanor McMahon
Minister