World Junior Hockey Championship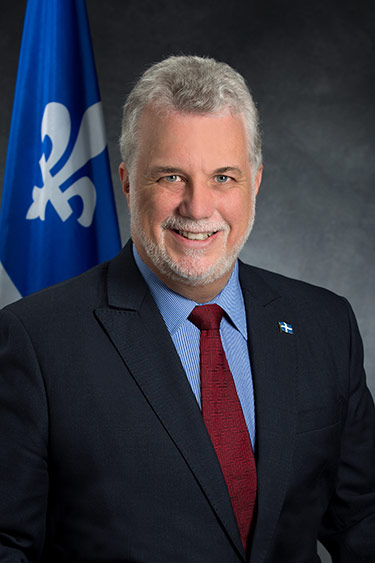 As the national sport of Québecers, hockey has been part of our history and identity for more than 100 years. In fact, Québec and especially Montréal have had a major impact on the development of the sport. Rumour has it that the very first "official" game of hockey in 1875 was played in our metropolis. Since then, hockey has never ceased to arouse passions, attract fans and give us some of the greatest stars.
Montréal, therefore, has every reason to be especially proud and honoured to be hosting the World Junior Hockey Championship in 2017 as the city marks its 375th anniversary. This major and highly anticipated sporting event will showcase hockey and its talented young players to Québec and the world.
I wish to congratulate all these young hockey enthusiasts from a dozen countries who are coming to compete in Montréal. They are models of the determination, pursuit of excellence, willpower, discipline and perseverance needed to achieve great things. I also wish to highlight the work and support of the families, coaches and the teams of volunteers that will accompany the young players on this unique experience.
Last, I invite everyone to take advantage of your stay with us to visit our beautiful metropolis and discover the other regions of Québec. And our winter activities, part Québec's unique signature, are always sure to please.
Best wishes for the Championship!
Philippe Couillard
Premier of Québec