World Junior Hockey Championship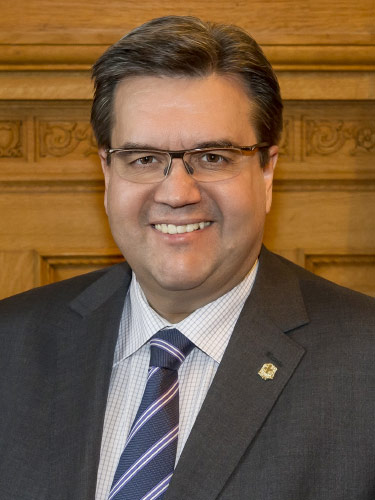 The sport of hockey is part of Montréal's DNA, and that is why I am pleased to welcome the IIHF World Junior Championship, to be held from December 26 to January 5.
This is excellent news for Montréal hockey fans throughout Québec, who will have the opportunity to appreciate the talent of young players representing some of the world's largest hockey nations. This year, the gold medal will be awarded right here in Montréal.
This major sports event underscores the excellence of our city in organizing large international events and will be a highlight of Montréal's 375th anniversary celebrations.
I would like to invite Montrealers to take advantage of the holidays to encourage the Canadian team and to cheer on future NHL stars.
I wish good luck to the teams competing in the championship. You will get a chance to witness the passion that Montrealers have for hockey as well as the vitality and dynamism that make our city's reputation.
Welcome to Montréal and enjoy the 2017 Championship.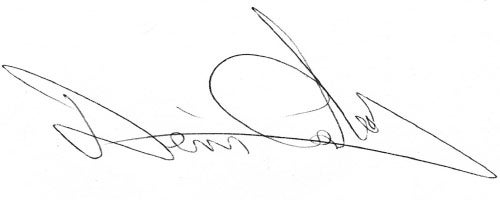 Denis Corderre
Mayor of Montréal