3 Stars - 2019 National Women's Under-18 Championship
---
DAY 5– SATURDAY, NOVEMBER 9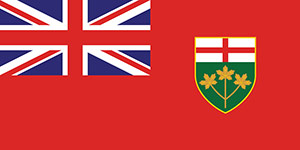 1. Kayle Osborne (Ontario Red)
A hallmark of any potent and balanced team that has championship aspirations is having a goaltender with the ability to shut the door when the game is on the line. Osborne definitely displayed she has that clutch gear to her game as she delivered big save after big save in third periods at the championship. Osborne, who finished the week with a 3-0 record, also impressed scouts with her ability to control her zone with her impeccable puck-handling skills.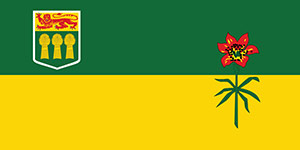 2. Arden Kliewer (Saskatchewan)
The Ontario Red skaters could have felt compelled to file a police report with the Winkler detachment considering how many times Kliewer committed robbery on them with her pad and her glove during her 14-save first period. Despite coming out on the losing end of the match, Kliewer sparkled during the entire 60-minute contest.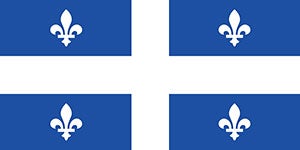 Emilie Lussier (Quebec)
Another day, another electryifing goal for Lussier. The speedy, tenacious forward took control of Quebec's destiny in the bronze medal game with a tour-de-force end-to-end rush to score the overtime winner for her squad. Lussier concludes the 2019 National Women's Under-18 Championship with three goals in five games.
---
DAY 4 – FRIDAY, NOVEMBER 8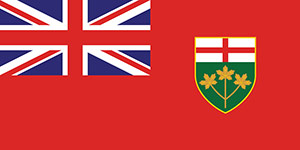 1. Taylor Lum (Ontario Red)
With its chances of advancing to its fifth consecutive gold medal game hanging in the balance, Ontario Red was holding out for a hero. Lum rose to the occasion with style by forging Ontario ahead with a highlight-reel snipe. She then added an empty-net goal for good measure.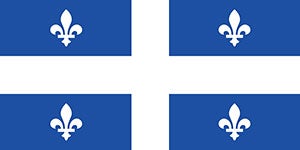 2. Emilie Lussier (Quebec)
Speaking of highlight-reel tallies, Lussier produced some magic herself with her toe-drag past a defender and dangle-a-goaltender tally against Ontario Red in the semifinal. Scouts were impressed with her speed, skill and the way she demonstrated true git on the ice despite the loss.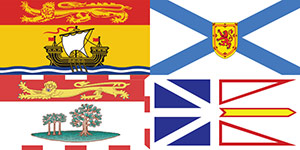 3. Catherine Foulem (Atlantic)
The ever-consistent Atlantic captain once again delivered a tenacious, spirited 200-foot game in her team's farewell match Her beautiful tip pass set up an easy bang-in goal for Shani Rossignol. Foulem concludes the event with one goal and two assists in four games.
---
DAY 3 – THURSDAY, NOVEMBER 7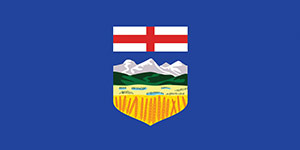 1. Jaden Bogden (Alberta)
The natural goal scorer put on Superman's cape for an Alberta team looking for its first win. Her two goals 3:12 apart early in the second period was all the offence her team required in a 2-1 win over Atlantic. Scouts were also impressed by her fortitude in her own end of the rink.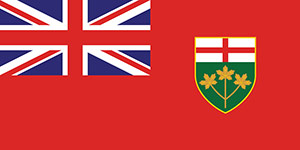 2. Nicole Gosling (Ontario Red)
The smooth-skating Gosling continued her dynamic play. Her goal against Saskatchewan – a wrister on a fast break – blended her potent shot, on-ice awareness and explosive stride. She also proved to be imposing in her own zone, continually disrupting her opponent with positioning and checking.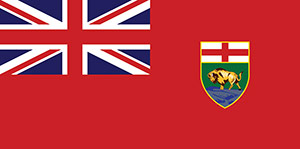 3. Kylie Lesuk (Manitoba)
Lesuk impressed scouts the heart and soul she brings on a game-after-game, shift-after-shift basis. The tenacious forward stood out against Quebec, scoring her team's only goal and by making many defensive plays to keep her team close in the match right down to the wire.
---
DAY 2 – WEDNESDAY, NOVEMBER 6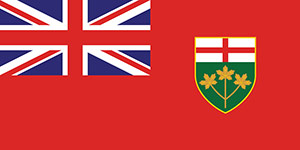 1. Jessie McPherson (Ontario Blue)
The 16-year-old goaltender proved to be a near impregnable brick wall, turning aside 39 shots in Ontario Blue's 3-1 win over Quebec. The netminder, who demonstrated strong competitive drive and mental toughness in the match, made a number of clutch stops in a 21-save third period.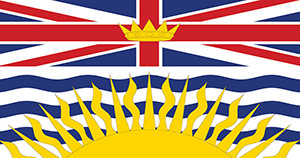 2. Sarah Paul (British Columbia)
The B.C. forward with many different types of shots in her arsenal is continuing to be clutch for her team; she has recorded points on four of her team's six goals (3G 1A) in two games. Paul changed the tenor of B.C.'s game against Manitoba with a three-point outing.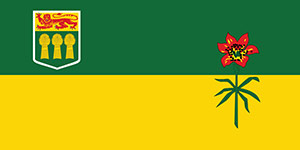 3. Baylee Kirwan (Saskatchewan)
The Swift Current Wildcats forward did not record any points in a shootout win over Team Atlantic, but she caught the attention of scouts with her work ethic and high-energy play shift after shift. She is following in the footsteps of her older sister Taylor, who played at the 2017 tournament.
---
DAY 1 – TUESDAY, NOVEMBER 5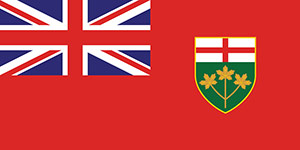 1. Kendall Cooper (Ontario Red)
Cooper's speed and hockey IQ led to her creating the illusion she was covering every inch of the ice against Atlantic. Her well-placed wrist shots netted her an assist in the first period and a goal of her own in the second frame.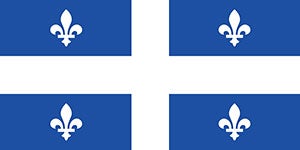 2. Maya Labad (Quebec)
Labad's potent and accurate cannon shots were on full display on Day 1 of the championship as she lit the lamp twice against British Columbia. She also factored into the assist column with a helper on the game-winning goal.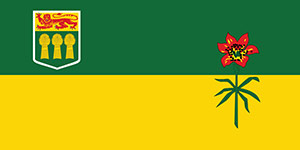 3. Ashley Messier (Saskatchewan)
The Saskatchewan captain, a defenceman known for her speed and tenacity, catalyzed a three-goal surge in a game-deciding third period against prairie rival Alberta by generating a shot that created an easy rebound for teammate.