SUNDAY, NOVEMBER 5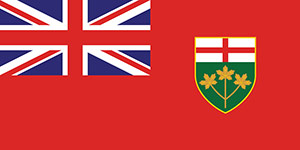 Team Ontario Red was led to victory by the strong play of Zoe Boyd on defense. The Caledon East resident played in all situations: killing penalties, anchoring the power play, and playing a regular shift. She excelled at getting pucks out of her zone with quick passes or elusive moves. On offense she generated a multitude of chances with quick passes or shots from the point, and was able to keep the puck in the offensive zone with effective pinches. She drew an assist on Ontario Red's third goal.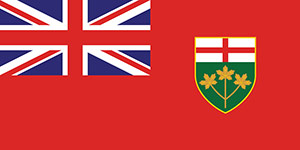 Emily Rickwood, from Brantford, Ont., was Ontario Blue's top defenceman in today's gold-medal battle. Playing against the highly favoured Ontario Red team, the smooth-skating Rickwood excelled at exiting the defensive zone with elusive moves and quick acceleration. She was a force all game both offensively and defensively.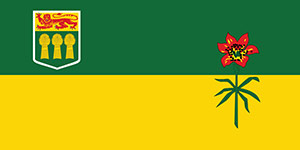 Jordan Ivanco from Saskatoon, Sask., was on her game in today's bronze-medal match-up against British Columbia. Her team was dominated all game but she held the fort, taking her team to an eventual 2-1 overtime loss. The 5'5" goalie stopped 46 of 48 shots fired her way. Her quick glove-hand and rebound-control kept the game close and continually frustrated the B.C. players.
---
SATURDAY, NOVEMBER 4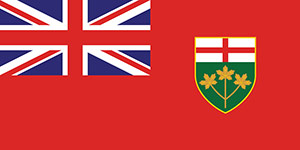 Nicole Kelly from Brantford, Ont., led her Ontario Blue team to victory in the semifinal against Team Saskatchewan. She opened the scoring on a power-play goal from in close, and followed that up with another goal early in the second. Both goals highlighted Kelly's awesome hand-eye coordination and nose for the net.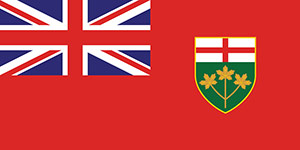 Lexie Adzija from St. Thomas, Ont., led Team Ontario Red to a convincing 6-1 victory over Team British Columbia. Adzija was a force all game on the power play, penalty-kill, and the five-on-five. She ignited her team early in the first, scoring on a nice backhand from in close. Her line dominated the play all night with tenacious forechecking and quick puck-movement.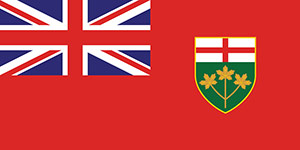 Danielle Fox from Unionville, Ont., led Ontario Red to victory in the semifinal game against British Columbia. Fox assisted on the game-winning goal, and then scored a goal late in the first which put her team in a dominating position holding a 3-0 lead. Fox's strong defensive play was noticeable on every shift, as was her work ethic.
---
FRIDAY, NOVEMBER 3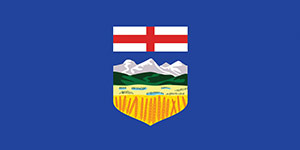 Team Alberta was led to victory on Day 3 by Courtney Kollman. The Calgary-based player had a goal and an assist in the third period to lead her team to their first win of the tournament. Kollman had numerous scoring chances and was a threat all game. Her goal was a laser from the slot.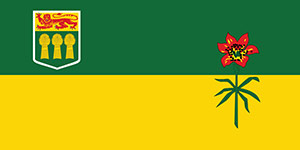 Kennedy Bobyck from Regina, Sask., was her team's best player on Day 3 of the tournament. Her two goals powered Team Saskatchewan to a convincing 4-0 win over Manitoba. The goals were scored on beautiful tips on passes from the point, illustrating Kennedy's excellent hand-eye coordination. In addition, the high-octane forward used her speed and tenacity to make life miserable for Team Manitoba's defence.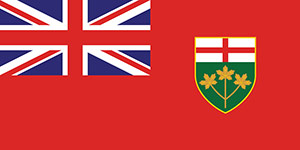 Team Ontario Blue beat the powerful Ontario Red team today with a well-earned, 3-1 win. Leading the way was Courtney Correia from Whitby, Ont. She opened the scoring in the first period with a rocket shot just inside the post. She followed that up with an assist on a power play goal in the second period. In the third frame, with the game in doubt, she beat Team Red's goalie, giving Ontario Blue a much-needed insurance goal.
---
THURSDAY, NOVEMBER 2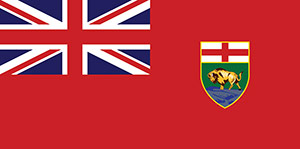 Manitoba forward Keyanna Lea was one of the day's top performers. The Winnipeg, Man., native played a two-way game. She was strong in the defensive zone and her energetic play led to several key scoring opportunities.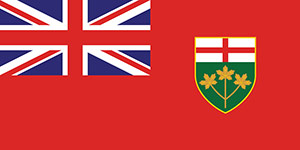 Sarah Fillier of Georgetown, Ont., led the Ontario Red team to a much-needed win after their opening-game loss put their tournament at risk. She killed penalties, played the on the power play, and contributed five-on-five. She was dangerous with the puck all game. Late in the second period, Fillier scored a highlight-reel goal on a wrist shot to the top corner.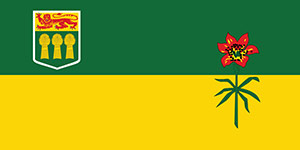 Saskatchewan was led to victory over host Quebec by Mackenna Parker. The fleet-footed Parker from Clavet was a force all night. In the second period, with the team clinging to a 2-1 lead and killing a penalty, Parker broke down the wing and fed a wide-open teammate for a crucial goal and the ultimate game-winner.
---
WEDNESDAY, NOVEMBER 1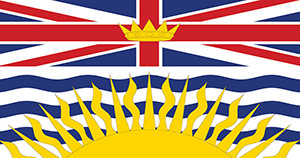 Kendra Woodland from Kamloops, B.C., was one of the stars on opening day, leading her team to a 2-0 shutout, stopping 28 shots. She saved her best work for the third period when Saskatchewan peppered her with 11 shots - many of the dangerous variety. She was especially sharp on two third-period, shorthanded situations.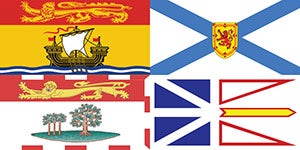 Maggie Connors from St. John's, N.L., led her team to a 2-1 victory over the powerful Ontario Red. Connors scored the game-winning goal on a top-shelf, snap shot off the rush. She was involved all game, both offensively and defensively, and was on the ice in all key situations.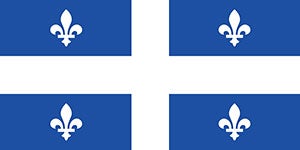 Alexie Guay from Magog, Que., had a stellar game on the back-end for Quebec. Defensively she controlled the play, repeatedly making great outlet passes to get out of the zone. Offensively she was a force, leading the rush and quarterbacking the power play. Her hockey sense was evident throughout the game.