Your team can join the Timbits Jersey Program!
---
Every season, Tim Hortons supplies thousands of jerseys to Timbits U7 teams just like yours
What is the Tim Hortons Timbits Hockey Program?
The Tim Hortons Timbits Hockey Program is a community-oriented program that provides opportunities for kids aged four to nine to play house league hockey. The philosophy of the program is not based on winning or losing, but on learning a new sport, making new friends and just being a kid.
Tim Hortons provides hockey jerseys, along with participation medals and great support materials, to Timbits U7 players in local hockey associations across the country. Last year alone, more than 100,000 jerseys were distributed to young athletes nationwide.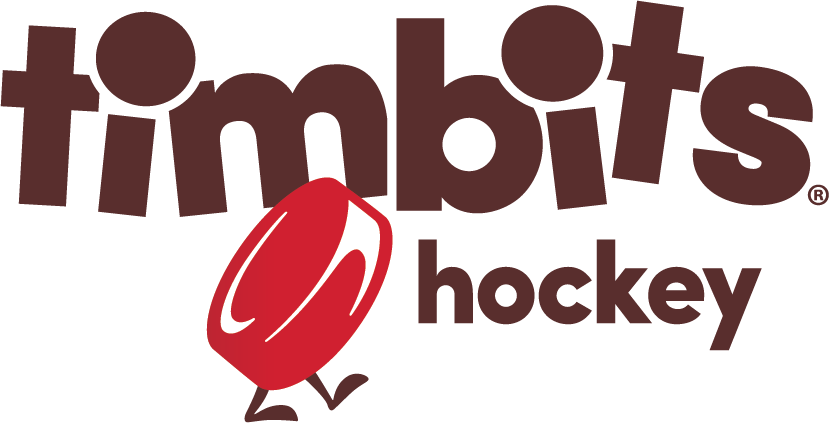 How does my local hockey association get enrolled?
Registration is easy! Your local restaurant owners are excited to sponsor your Timbits team and proud to sponsor youth in sports in communities across Canada.
Please contact the Tim Hortons Marketing Manager in your area from the list below and they'll provide a link for access to a secure portal to sign up your team.
When registering, please have the following information ready:
Local Hockey Association Name
Shipping Address – Where your items will be delivered
Contact Name – First and last name
Contact Phone Number
Contact Email Address – While this may change year to year, please use an email that all your volunteers will have access to, as this is what Tim Hortons will use to create your log-in
Team Website Address – Link to your team's site online
Number of Timbits Players – How many players will be sponsored per team
Number of Timbits Teams – How many teams will be sponsored from your local hockey association
Number of Divisions – How many divisions will be sponsored from your local hockey association
Age Division – What age are the players that will be sponsored?
Season Start Date
Season End Date
What is the ordering process?
Once you order your items, they will arrive within eight weeks. If you need to have items arrive by a specific date, please include this information when you register. You must place an order each year that your association is participating.
What is the 'make-it-right' policy?
If there are any concerns with your jerseys, let your regional marketing manager know. Tim Hortons will replace the jerseys or any other items if you discover there is a quality issue, which means you will never have to worry about having to pay for replacements.
Send your photos and stories!
We always want to share in your successes! Please make sure that during and after your season, you are sharing pictures, videos and stories with your local Tim Hortons owners, regional marketing manager and Hockey Canada.
When sharing stories online, use the hashtags #TimbitsSports and #HockeyCanada to share your stories!
For more information from Tim Hortons, CLICK HERE!