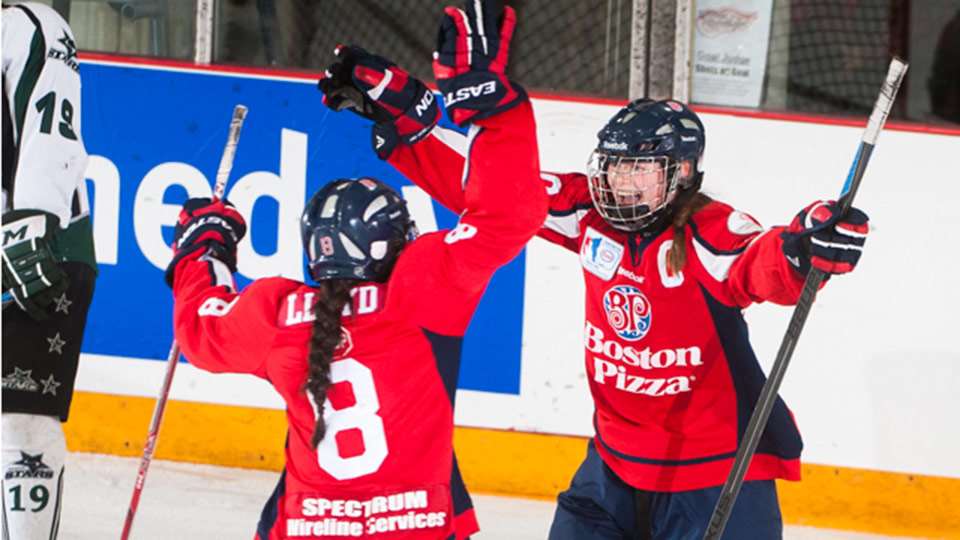 Three-time Atlantic Region champions, Metro Boston Pizza will make another Esso Cup appearance when it serves as host team for the 2018 tournament in Bridgewater, N.S.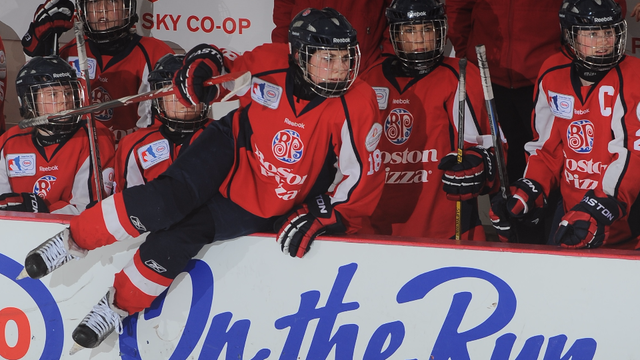 Host Metro Boston Pizza takes on the Atlantic champs on the opening night of Canada's National Female Midget Championship.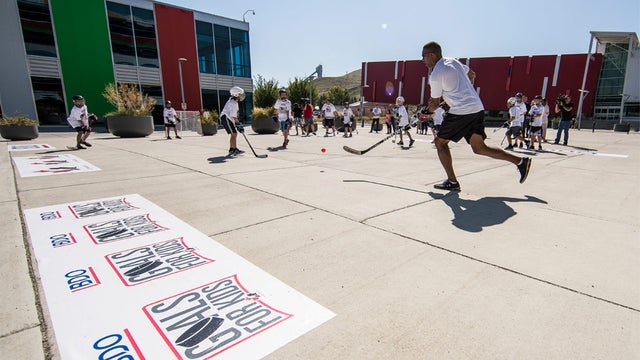 As part of the BDO Goals for Kids program, MHAs will benefit from goals scored at select national and international events.